Etidronic acid (Etidronate) is a kind of organic phosphonic acid. It is used in detergents, water treatment, cosmetics and pharmaceutical treatment. The chemical information, structural formula and specifications about etidronic acid, please refer to HEDP acid.
Etidronate is a kind of bisphosphonate, abbreviated MnHEDP (M: is a cation, n: number of M maximum 4). The details about etidronate, please refer to Wikipedia.
Etidronate (Etidronic Acid) is another name for HEDP. But in the cosmetic and medical fields, most cases are called as etidronic acid instead of HEDP. The same as etidronate. In addition to water treatment industry, etidronic acid and etidronate are also used in cosmetics and medicine. Applications in both two industry (cosmetics& medicine) are the focus of this page.
Etidronate and Etidronic Acid Uses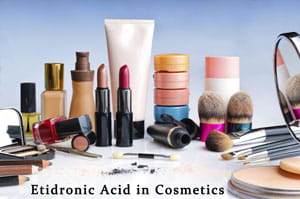 Etidronic Acid in Cosmetics

Etidronic Acid Side Effects in Cosmetics and Soap

[PDF] Safety Assessment of Etidronic Acid and Its Simple Salts as Used in Cosmetics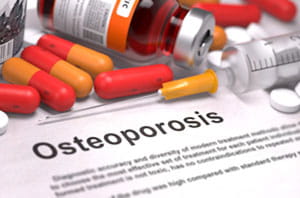 Etidronate for Osteoporosis

Etidronate Side Effects in Medicine

Doctor's Advice on Etidronate (Bisphosphonate)

[PDF] Etidronic Acid (A Review of its Pharmacological Properties and Therapeutic Efficacy in Resorptive Bone Disease)
Etidronic Acid Suppliers – Shandong IRO Water Treatment Co., Ltd.
After only one decade of existence, IRO has become a global leader in water treatment chemistry and has built long-term relationships with customers across the world. IRO serves every market in assisting customers with their water treatment needs.
Mining, Refineries, Geothermal, Utility Plants, Upstream activities along with many other industries continue to rely on the quality that IRO provides with their chemistry to better protect and improve operating performance of critical equipment such as boilers, cooling towers, reverse osmosis systems, and producing wells.
Our pilot and bench test apparatuses enable us to offer customer-tailored products after conducting extensive performance evaluation tests, which can be designed according to exact customer specifications. Based on our wide product range, IRO can produce custom blends that can be produced according to the customer's formulation.
In 2015, Shandong IRO Water Treatment Co., Ltd established a new business entity in the United States. Based in Richmond, VA, IRO USA is well positioned to provide quality products at a very attractive investment from customers across North America. Customers who seek a true competitive edge are engaging with IRO USA to improve the technical performance of their products and at the same time enhance their bottom line.